Welcome to Wacky Pop Studio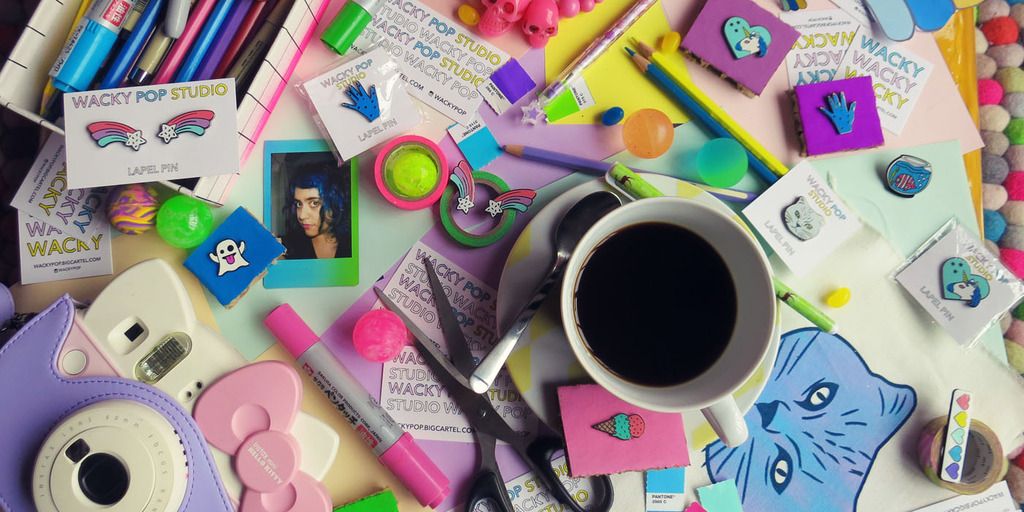 Hello!
Thanks for visiting Wacky Pop!

Wacky Pop Studio was founded in Shanghai by me, Martina. I spend my time between China, California and as many trips to Japan as I can get away with. 
I am a freelance designer, part-time screen printer and full-time weirdo.
Find me on Instagram: @hystericmartini 
Find more Wacky Pop Studio: @wackypop